Starting in 1988 with uncertain steps of a toddler, Premier's today straddles the niche and mass Tea market like a colossus because of its uncompromising attitude towards quality Indian tea. Tea drinkers across the globe unequivocally vouch for Premier's Tea, a brand that delivers unadulterated packaged Indian tea, packed with the Passion of Purity..
Premier's Tea Limited was founded in December 1988 for the love of tea and a dream to fill the gap in the tea segment, specifically for value added pure Indian tea from origins, Darjeeling, Assam, Nilgiri and Kangra alongside other pure blends of teas, for the niche and mass market. India is known to be the biggest producer of quality tea, unfortunately pure teas at the time were rarely available in the International markets. If available, at a very high price. Premier's put all its efforts and dedication into where the passion lay and started building on the infrastructure. This was the beginning of PREMIER'S TEA.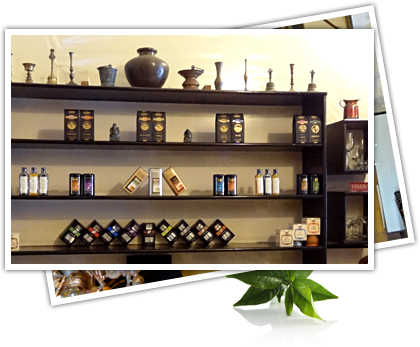 Thank God for Tea! What would the world do without Tea? How did it exist? I am glad I was not born before Tea

- Rev. Sydney Smith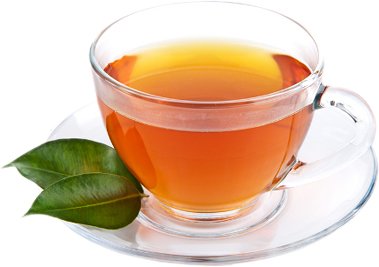 By late 1999, we started looking for new technologies and new machines around the world and set our sights on a bigger dream, to set up the new tea plant. The process took more than 4 years. In 2004, the dream turned into reality in form of a sprawling state-of-the-art tea plant, the only one of its kind in whole of South east Asia barring Japan. Cutting edge Japanese technology gives us a unique edge in the market. Tea is cleaned of all impurities, alien and unwanted materials, that get mixed at the source from all grades of teas. The plant can handle approximately 3,000 kilograms of tea per shift. The facility is also fully equipped to pack teas in bulk and consumer packs. Vacuum packing facility for bulk teas, automatic packaging of teas in paper cartons, metal caddies and both paper and pyramid tea bags, all packed under trained supervision in sophisticated machines.
Strict hygiene standards and ethics result in the products measuring up to International Standards of acceptability. The certifications against HACCP, Food Safety System Certification 22000:2010, ISO 22000:2005, and compliance with organic tea standards related to India organic USDA, EU & JAS, is a testimony to this.