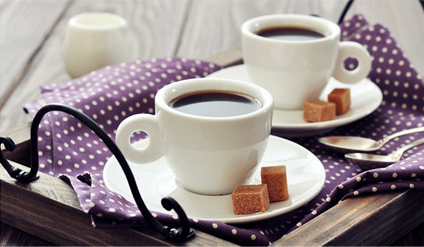 Our Mission in Premier's Tea Limited located in Kolkata, India is to introduce Quality Indian Teas in non-traditional areas of the world, give tea lovers premium quality of tea and making sure consumers received value for their money. We will aim to meet our customer requirements with their agreed Standards and specifications.
We aim to produce Quality Teas for the world's niche markets, with foreign matter content approaching ZERO, to meet the most stringent International Standards. Our philosophy is that Quality and Food Safety fundamentals must be imbibed in all our processes. We believe that all personnel have responsibilities to product safety and quality and of course to the consumer.
We will continuously develop more products for the discerning global tea connoisseurs. In order to facilitate this, we have established a Food Quality Management System for all our processes that is efficient and will be maintained and continuously improvised. This system has been designed to meet the requirements of the FSSC 22000:2010, ISO 22000:2005 & HACCP and is contained in our system documents.
We shall also continuously endeavor to improve customer satisfaction through process improvements, training and management commitment and by regular feedback from customers. We will conduct regular Internal Audits and will be subject to regular external audits by licensed certifying bodies to verify/confirm requirements laid out in our systems. Annually, in combination with our internal audits, we will conduct a verification procedure on all our system, which will include a system review with appropriate technical experts to confirm that the system is working effectively.
To ensure the relevance and dynamism of our system to our business, we will ensure a process of continuous monitoring and improvisation wherever necessary.
Our system documents elucidate the agreed methods and specifications to maintain efficient control and along with our business records contain all relevant documentation showing our compliance with the QMS.