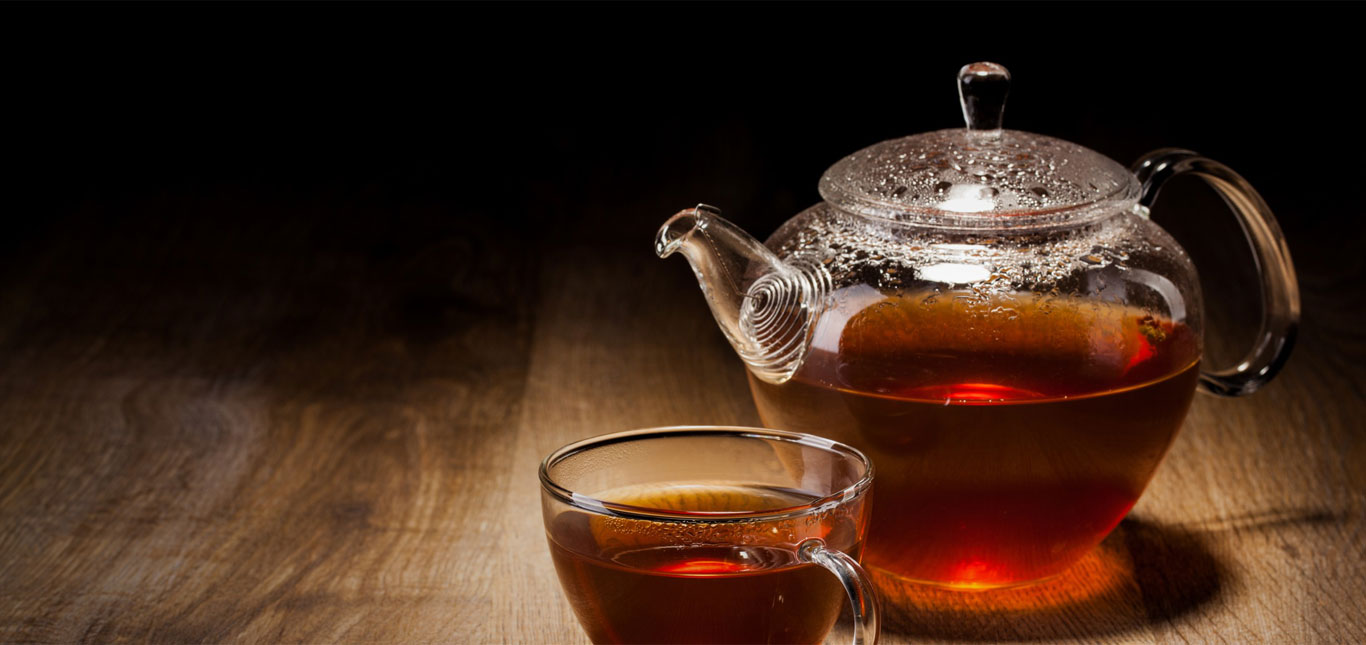 Darjeeling Tea
Champagne of Indian tea from mountains
of north India, close to Himalayanrange.
These high grown teas have a unique bouquet
of flavour.that's natural and unmatched in the
World.Truly best of teas World has to offer.
Read More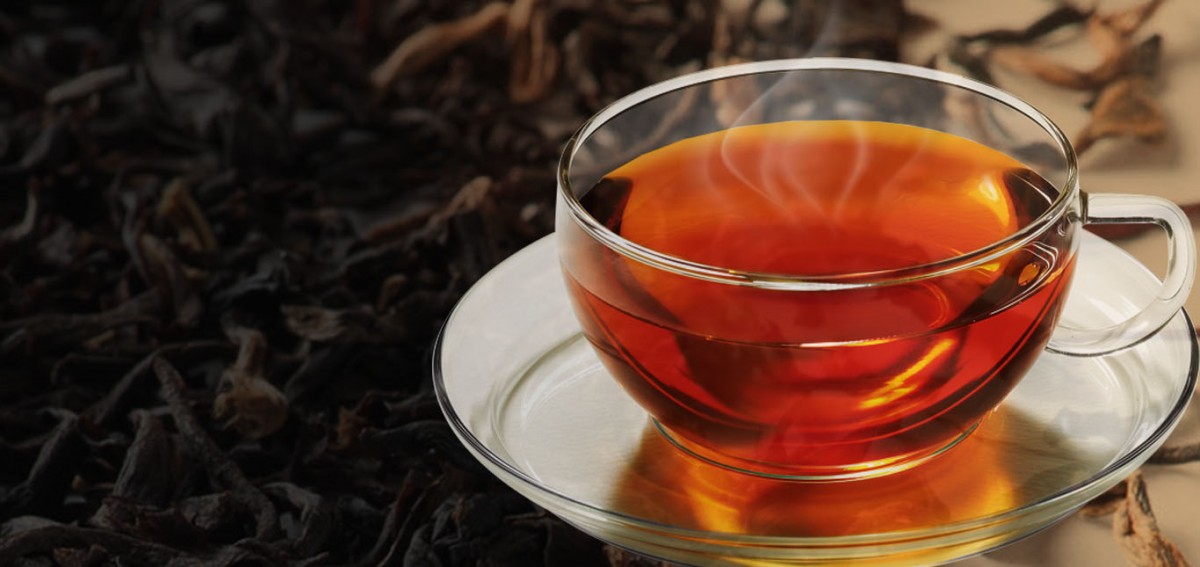 Assam Tea
Assam Tea is renowned for its rich, full bodied, bright liquor,
For those who favour a strong cup of tea, Assam is the answer
the world of teas. Great teas for variantion in taste.
Read More
Nilgiri Tea
From the blue mountain of south india called Nilgiris,
these tea have a nice high grown character unique to
the world of teas. Great teas for variantion in taste.
Read More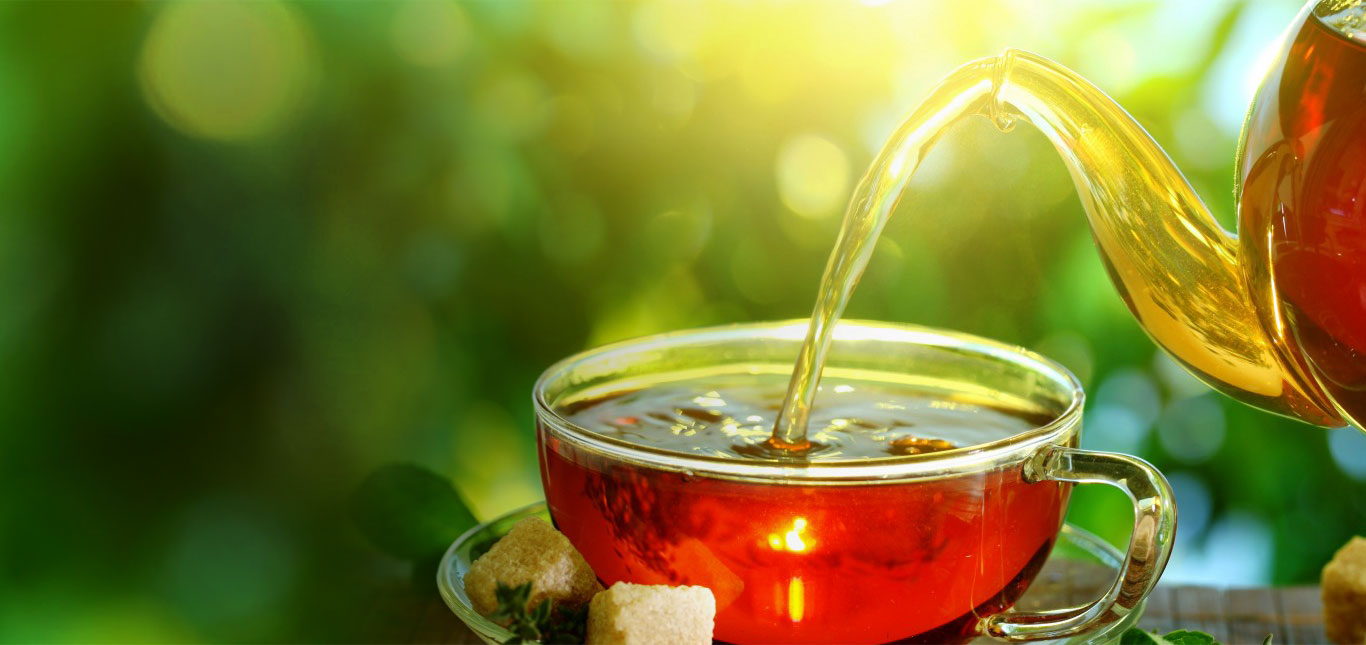 Green Tea
The ancient from of unfermented pale green
teas still hold good in the world of teas.Premier's
Green teas are chosen from Himalayan Mountain
or from blue mountains of south india and give a
refreshing light teas, enjoyed any time of the day.
Read More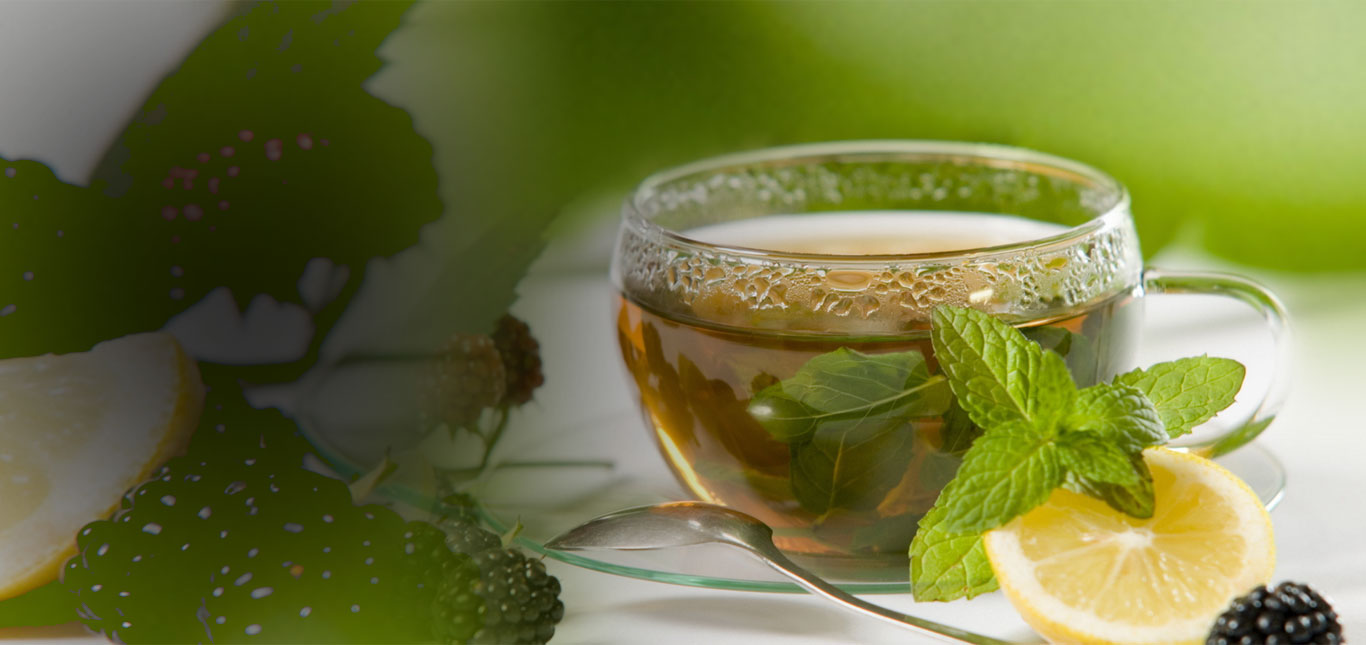 Pure Mint, Camomile and other herbal infusion with or
without tea blends are chosen in this segment of
teas to delight human senses & refresh the mind.
These teas can be taken anytime of the day.
Herbal Infusion
Read More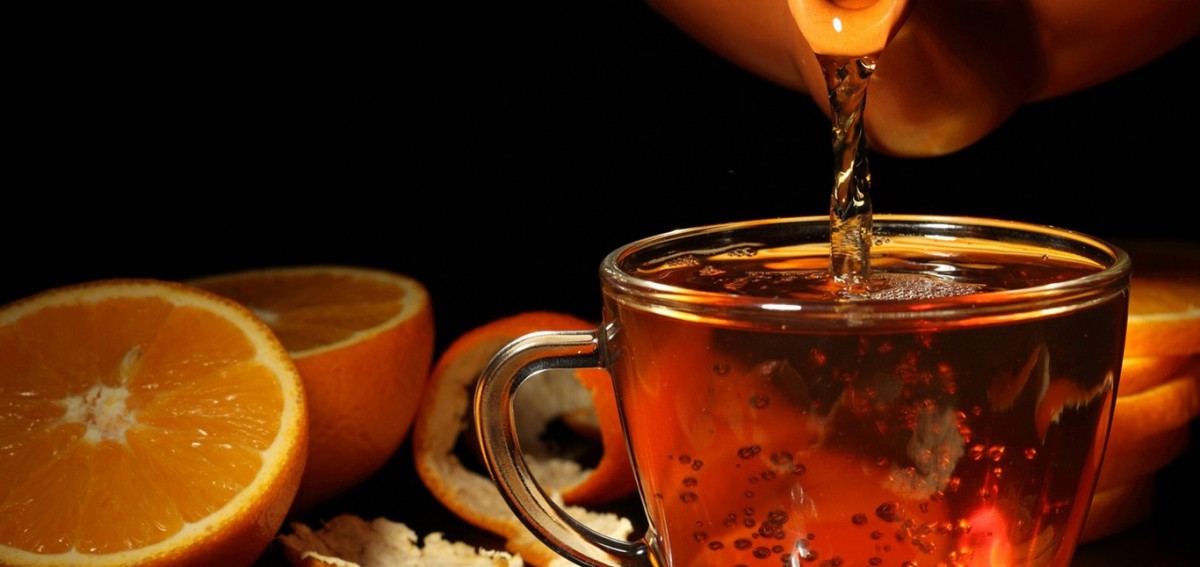 Flavour Tea
Fruits and flower flavoured teas from our range
give an unmatched taste variation in teas. This
rejuvenating liquors are favoured by tea connoisseurs.
Read More
Premier's Tea Limited was founded in December 1988 by our Chairman Mr. H A Shah. Being a connoisseur and lover of Tea himself, his dream was to fill the gap in the tea segment, specifically for value-added gourmet tea cleaned and packed at the origin. Prepared with the Passion of Purity, Premier's teas include Pure Darjeeling Black, Darjeeling Green tea, Darjeeling White teas Assam and NIlgiri, Kangra, various Specialty teas, flavored teas and Herbal Infusion for the global Gourmet tea market.
At Premier's we believe in the sanctity of the originality of pure Indian teas and therefore make every conceivable effort to retain its purity and originality. Our production team ensures that no tea of one origin is ever blended with teas of any other origins. As a result, what you get is just Passion of Purity.
Premier's Tea has a license Agreement with Tea Board, India (under Ministry of Commerce, Government of India) to use their Darjeeling CTM, Assam, Nilgiri, and Kangra in all its consumer packs of teas as a mark of authentication of the purity and origin of our teas.
The Company is also backed by dedicated and technically competent professionals, who are experienced in the field of tea leaves selection, manufacturing procedure, tea tasting, processing, cleaning, flavoring, and packaging in our State-of-the-Art Tea Plant.
The Tea Plant, which is located at Kolkata, India, is ISO 22000:2018, Food Safety System Certification 22000:2018 & HACCP certified. Our Tea Plant is also compliant with Organic Standards for EU, USA, Japan& India.
We have also been certified by the Quality Council of India for Workplace Assessment for Safety & Hygiene (WASH) .
Our Products
Premier's always believed in the sanctity of the originality of pure teas and make every conceivable effort to retain its purity and originality of pure Darjeeling - Black, Green, White, specialty teas, Assam - pure orthodox & CTC teas, Nilgiri - Black & Specialty tea, Kangra - Black & Green teas plucked during quality period.it further includes flavored teas, fruit & herbal infusion packed in consumer packs, various metal tin caddies, gift packs, biodegradable nylon pyramids, tea wands and tea bags with foil sachets under premier's & PTL brand.
Our Media
Have a look at our Video Presentations