An equally important aspect of the organization lies in the exceptional packaging standards and design concepts. As demonstrate by our often rustic and colorful designs, the steps taken to enhance Premier's personal style was a long and demanding process incepted by our product R&D team. Premier's also learned about the guidelines regarding freshness and shelf life of tea and also to minimize the oxygen transmission rate (OTR) by using the appropriate packaging raw material. The company has always adopted what was available in the packaging industry & imported related packaging material to compete with International Packaging Standards.

...For tea, though ridiculed by those who are naturally coarse in their nervous sensibilites, or are become so from wine-drinking, and are not susceptible of influence from so refined a stimulant, will always be the favored beverage of the intellectual...

- Thomas De Quincey
The recognizable brand is identified by distinctive packaging available in round and square metal caddies with easy to open lids, Gift packs containing specialty teas, Soft Board standy packs, Kraft paper Standy packs, pyramid shape nylon tea bags with/ with out individual sachets with whole leaf teas , Silver magic Tea wands with whole leaf teas and foil and per envelop tea bags for mass market. The new developments in packaging are never ending story with Premier's and since inception, the vibrant team at Premier's stayed focused on developing soothing and attractive packaging and all designs till today are developed by our highly skilled development team.
Our products like Metal Caddies for Cafes and Boutiques, Round, Square Metal Caddies for consumers, Silver Magic Tea wands, Pyramid shaped Nylon teabags with foil sachets, foil wrapped and paper envelop Tea bags for mass segment and many others containing Pure and Flavored teas packed with our signature seal "The Passion of Purity", effectively representing the brand. Our skilled in-house designers in co-ordination with the marketing team create all our designs, always mindful regarding consumer concerns, preferences, innovative solutions and legal compliances. Unlike most companies who rely and invest a mammoth budget in advertising, Premier's has always believed that a customer is introduced to a new brand, gets attracted to the style and concept of packaging. It is only after they are satisfied with the look of the product, the consumers will be comfortable enough to sample the tea and if the taste appeals their palette, this very fact is a brand for the consumer. We at Premier's believe in this system of consumer consciousness and this also provides an implied method in receiving crucial feedback.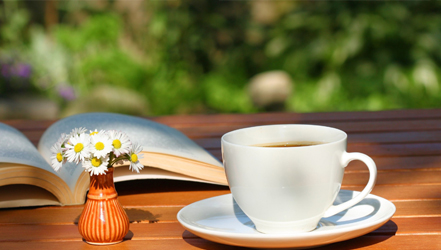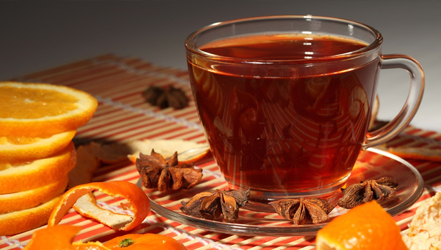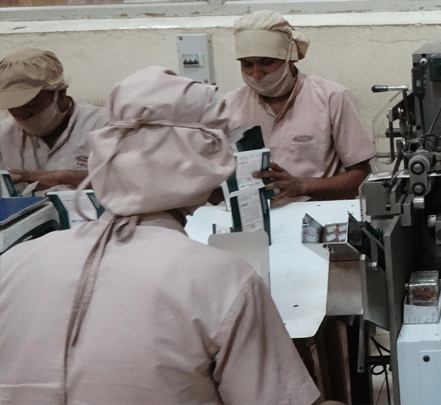 By late 1999, we started looking for new technologies and new machines around the world and also a bigger space to set up the new tea plant. The process took more than 4 years and in 2004, Premier's set up its new Tea Plant at P-52 Hide Road, Kolkata - 700 088, on a sprawling area of approx. 80,000 sq.ft. The company installed a State-of-the-art Tea Plant, completely imported from Japan, which was the first of its kind in entire South-east Asia, besides Japan. The Unit was assembled in Kolkata by Japanese engineers, to clean all impurities and all sorts of alien and unwanted materials from all grades of teas. The new plant has a capacity of approx. 3,000 kgs of tea per shift along with vacuumed packaging facility for bulk teas, packaging of teas in Metal caddies, Duplex board box, Pyramid Nylon Tea bags with Sachets and as well as conventional tea bags in Foil and paper envelops.
Simultaneously we have also installed a cold storage system for storage of fruit & flower infusion raw materials. The result is that today Premier's Tea whether in bulk or packet, measures up to International Standards of acceptability, including standards of packaging for niche and mass markets. Today the company is certified as an ISO 22000-2005, Food Safety System Certification 22000: 2010 HACCP and the manufacturing units comply to pack organically grown teas as per standards related to USDA, EU, JAS & India Organic.